September 15, 2023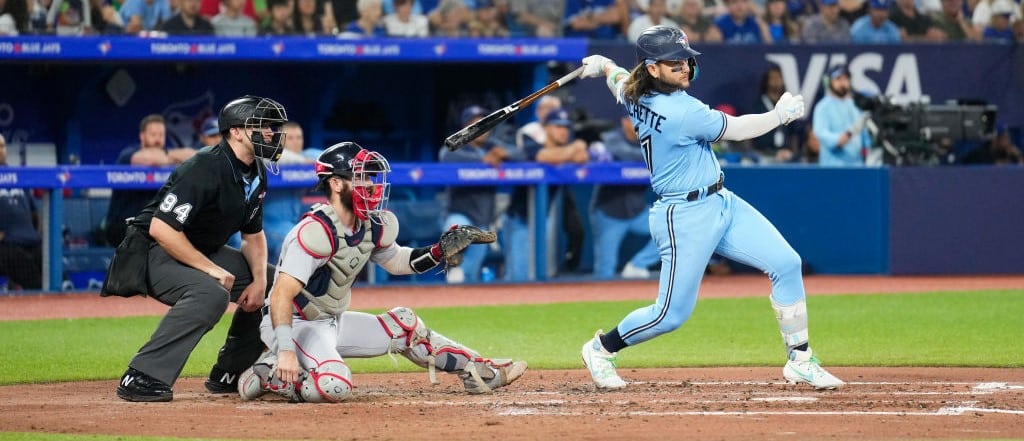 The Toronto Blue Jays will look to rebound from a punishing four-game sweep at the hands of the Texas Rangers — in which Toronto was favoured in all four games — by returning to the relative comforts of the AL East.
Then again, that may not be as comforting as it sounds considering they have gone 12-25 vs. teams in their division so far this season, including 3-7 against the team that's coming in, the Boston Red Sox. The Jays really don't have much choice if they want to reach the playoffs. They have to start winning games and all 15 remaining are against the Red Sox (three), Yankees (six) and Rays (six).
Bet on Red Sox vs. Blue Jays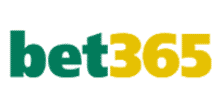 BOS +110
TOR -130
Thursday's 9-2 loss put them 1.5 games behind the third wild-card spot currently held by the Mariners. According to FanGraphs, their chances of reaching the post-season now are down to 33.8% and their odds of winning the World Series are 1.8%. Before the series, the same site had Toronto as more than 70% likely to reach the playoffs.
Bet365 ticked up the Jays' World Series odds to +2500 and the Rangers' down to +1500.
Red Sox vs. Blue Jays odds
All odds courtesy of

About the Red Sox (74-73 SU, 73-74 ATS, 76-65-4 o/u)
Boston, which has been jostling with the Yankees for last place much of this season, fired chief baseball officer Chaim Bloom on Thursday. The move shocked many national baseball observers who had witnessed Bloom rebuild Boston's farm system and felt he was blamed for being forced to trade superstar Mookie Betts at the start of his tenure.
Regardless, teams can be unpredictable after major personnel changes such as Thursday's. The Red Sox went out and split a doubleheader with the Yanks, winning the first game 5-0 and losing the nightcap 8-5.
The Red Sox have not pitched particularly well this season. Their 4.59 staff ERA ranks 21st in MLB and their 1.36 WHIP ranks 20th. They do, however, have some thump as only five MLB teams have slugged better than their .436 slugging percentage.
About the Blue Jays (80-67 SU, 68-79 ATS, 63-76-8 o/u)
The home sweep the Jays just endured was more of a systemic breakdown than some of the other series this season in which they simply haven't hit. The disturbing part was the way the Rangers pounded the Jays' best pitching, including hitting five home runs combined off Yusei Kikuchi and Kevin Gausman in the last two games to turn them into blowouts.
The Jays have to figure out how to score enough runs with Brandon Belt and Danny Jansen out on the injured list to support a pitching staff that isn't going to be able to go it alone. One of the few bright spots from Thursday's game was that slumping star Bo Bichette broke out of his post-injured list slump with two hits and Vladimir Guerrero Jr. hit his first home run since Sept. 3.
José Berríos over 2.5 earned runs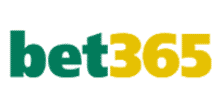 +115
Probable pitchers
Boston: RHP Brayan Bello (12-8, 3.68 ERA, 7.45 K/9, 1.28 WHIP)
The Red Sox's second-year starter struggled early in the season, but began turning his season around in May, including beating the Jays on May 4. He has helped stabilize a good Red Sox rotation though he has seen a bit of a regression in the second half, going 8-3 with a 4.50 ERA and 4.92 FIP since the All-Star break. Bello combines above-average stuff with above-average command. His fastball, a two-seamer, averages 95 mph and, while it's not a big strikeout pitch, it helps him collect ground balls at an impressive 56.1% rate. His changeup is his strikeout pitch with an impressive 39.1% whiff rate. He's not the kind of pitcher who figures to throw a shutout on any given night, but he virtually always keeps his team in the game.
Toronto: RHP José Berríos (10-10, 3.63 ERA, 8.42 K/9, 1.20 WHIP)
After struggling over his last two starts of August, the Jays' righty rebounded with two quality starts to usher in September. Yes, so they were against the A's and Royals, but the Jays won't ask too many questions about a win these days. The Jays, needless to say, are heavily invested in how Berrios performs in these September starts considering they have him under contract for another five seasons at $104.6 million U.S. Berríos has really had to rely on his fastball this season as his breaking pitch, the slider, has rarely been there for him. The run value of his off-speed pitches in general rank in the bottom 14th percentile in MLB. His fastball, which averages 94 mph with movement, ranks in the 77th percentile, which explains why he throws it 51% of the time.
Weather
It should be another pleasant evening by the lake, with temperatures forecast to be in the 18C range and a breeze blowing out to left field at about 8 km/h.
Betting trends
The Jays have been favoured by -130 or longer odds in 71 games this season and won 53.5% of those. Their odds in this one (-130) imply they have a 57.6% chance of winning. As noted, they also were favoured in all four games against Texas.
The Jays have tended to hit unders (56.5%) all season, but Boston's games have skewed over largely because of their disappointing pitching. Only six MLB teams have hit a higher percentage of overs than the Red Sox (54.6%).
The Sox have thrived as big underdogs this season, going 23-13, remarkably, while an underdog of +115 or more. Note: They are getting +110 odds in this one at Bet365.
Player prop trends
Berríos has not fared well against Boston this season and he has had a lot of practice. Friday will be his fourth appearance against the Sox, who have hit .314 off him this season. Berríos has a 6.35 ERA and 1.41 WHIP in those 17 innings vs. the Sox.
Guerrero has had the most success of any Blue Jay thus far off Bello, hitting .455 in 11 at-bats with a home run. If bet365 publishes a price on Guerrero to hit a home run in this one (it had not as of publication time), it might be worth buying a ticket since home runs tend to come in bunches for power hitters such as Vlady.
Berríos hasn't been striking out as many batters lately. That might explain, why his strikeout total is set at 6.5 though he averages 8.42 K/9. He has failed to strike out seven or more batters in eight of his last 12 starts.
Wagers to consider
Given their comfort level playing the Jays and their success against Berríos this season, the Red Sox certainly look like a live road longshot in this one at +110. Bello has been good enough lately to keep a banged-up Blue Jays lineup in check.
Rafael Devers has two home runs in just 30 career at-bats against Berríos and he has homered in two of his last four games coming into this one. Those trends tend to encourage an over 0.5 home run play on the Sox's star third baseman. As of publication time, bet365 had not yet published hitter props for this one.
Other MLB games on Friday
Away Team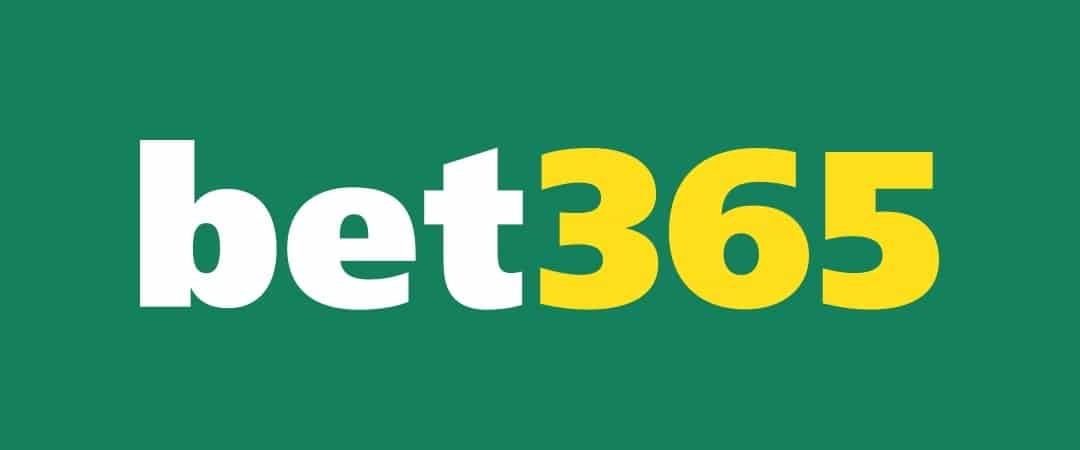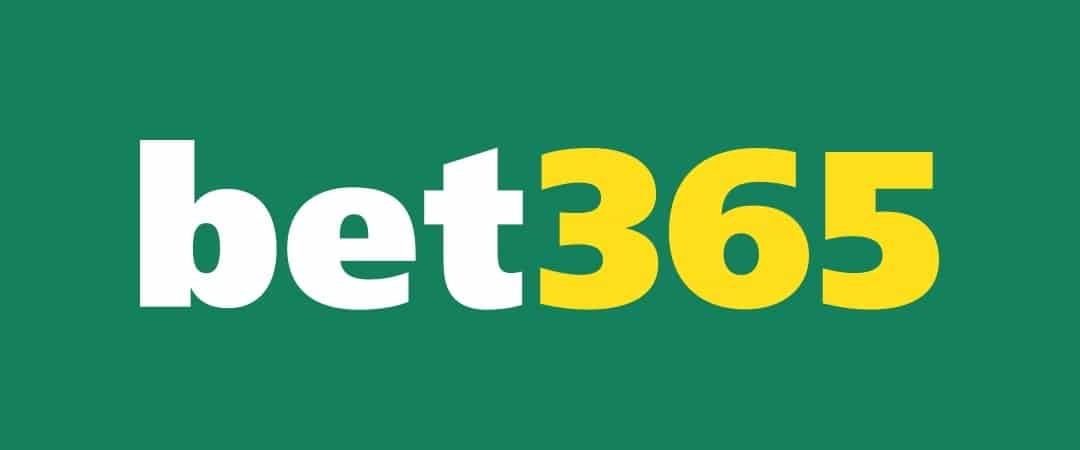 Home TeamTime (ET)New York Yankees-160+140Pittsburgh Pirates6:35 PMAtlanta Braves-185+165Miami Marlins6:40 PMTampa Bay Rays-130+110Baltimore Orioles7:05 PMCincinnati Reds-110-110New York Mets7:10 PMTexas Rangers-120+100Cleveland Guardians7:10 PMMinnesota Twins-170+150Chicago White Sox7:40 PMHouston Astros-185+165Kansas City Royals8:10 PMWashington Nationals+165-185Milwaukee Brewers8:10 PMPhiladelphia Phillies-140+120St. Louis Cardinals8:15 PMSan Francisco Giants-225+185Colorado Rockies8:40 PMDetroit Tigers-120+100Los Angeles Angels9:38 PMChicago Cubs-150+130Arizona Diamondbacks9:40 PMSan Diego Padres-210+175Oakland Athletics9:40 PMLos Angeles Dodgers-110-110Seattle Mariners10:10 PM