September 14, 2023
The Toronto Blue Jays are making the final two weeks of their season far more stressful than it had to be.
Toronto lost 10-0 to the Texas Rangers Wednesday, giving them three straight losses in their most pivotal series to date and knocking them out of playoff position, at least for the time being. They now trail the Seattle Mariners by a game for the American League's final wild-card berth.
Bet on Rangers vs. Blue Jays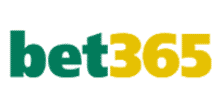 TEX +140
TOR -160
Make no mistake: the Blue Jays still have a massive edge over the three other playoff contenders in the bottlenecked American League West. That's because those teams all play each other frequently over the final couple of weeks. The Rangers and Mariners, for example, have seven games remaining against each other, so the Jays will have copious opportunities to make up ground or put a reeling team away.
The Blue Jays, per FanGraphs, still have a 45.8% chance of reaching the playoffs, pretty good odds for a team that is all but buried in its division (9 ½ games back) with only 16 games left on the schedule.
Task No. 1 is salvaging a game in this series and, once again, the Jays are home favourites Thursday, with -160 odds at bet365 as they play behind their ace, Kevin Gausman. The Rangers counter with Nathan Eovaldi, who has pitched well when healthy but is still building up stamina after a lengthy injury. The Rangers capped his pitches at 50 his last time out, meaning they could require a lot of work from a bullpen that has been spotty, to put it kindly, this season.
Rangers vs. Blue Jays odds
All odds courtesy of

About the Rangers (81-64 SU, 77-68 ATS, 76-61-8 o/u)
The Rangers won Wednesday's game after learning devastating news earlier in the day. Three-time Cy Young Award winner Max Scherzer won't pitch again this season due to a triceps strain he sustained pitching at Rogers Centre on Tuesday night. If the Rangers recover and make a deep run into October, the team is saying Scherzer might be able to pitch at some point, but that won't be as easy to do without their big trade deadline acquisition taking the mound every fifth day.
For now, the Rangers are just happy they can catch their breath after nearly stumbling out of the playoff race with a bad stretch of baseball. After losing seven of eight games, Texas now has won five games in a row.
After an excellent performance from lefty Jordan Montgomery Wednesday, the Rangers have a good chance of winning their division. They're tied with the Astros with 64 losses and they have just two fewer wins. The Blue Jays are going to have to check the standings every morning to figure out who they're rooting for when the AL West teams start playing each other.
About the Blue Jays (80-66 SU, 68-78 ATS, 62-76-8 o/u)
The Blue Jays are in a precarious position, with injuries to their lineup accelerating a season-long inability to score enough runs to consistently win. Their fans on Wednesday night were growing frustrated as their team lost its third straight game in blowout fashion. "It was enough to drive a largely lenient fanbase to the edge of its patience," wrote MLB.com. "From the seventh inning until the final out, the crowd oscillated between jeers and quiet frustration."
Quiet is a good word for a Jays lineup that ranks 16th in MLB in runs scored and these days is playing without key cogs Brandon Belt, Matt Chapman and Danny Jansen. So far, the rotation and bullpen have kept the Jays in contention, but any hiccups – such as Yusei Kikuchi's rocky start Wednesday – could have a devastating impact on the Jays' post-season hopes. This team is overly reliant on ace performances on a nightly basis. It certainly could use that from Gausman on Thursday.
At bet365, the Jays are all the way up to +2000 to win the World Series, well behind the Astros (+575), Rangers (+1600), and Mariners (+1700).
Cavan Biggio over 0.5 home runs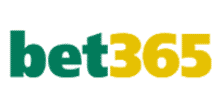 +1225
Probable pitchers
Texas: RHP Nathan Eovaldi (11-4, 2.90 ERA, 8.16 K/9, 1.07 WHIP)
When healthy, Eovaldi is an exceptionally difficult pitcher to reach base against. He uses his mid- to upper-90s fastball to induce more bad contact than swings and misses. He has been in the 88th percentile for eliciting ground balls, but just the 56th percentile for whiffs. Last outing, Texas manager Bruce Bochy said he was capping Eovaldi at about 50 pitches, which means he should be able to go about 65 in this one. That means it will be imperative that Jays hitters have lengthy enough at-bats to get him out of the game as quickly as possible. Texas's bullpen has a collective 4.26 ERA. Only three MLB bullpens have been shakier.
Toronto: RHP Kevin Gausman (11-8, 3.28 ERA, 11.67 K/9, 1.17 WHIP)
Even if it's unlikely he catches Spencer Strider for the MLB lead, Gausman has an excellent chance at leading the American League in strikeouts this season. Only Gerrit Cole of the Yankees and Luis Castillo of Seattle are within 20 strikeouts of Gausman's 217. The Blue Jays don't care about strikeouts as much as quality starts as the schedule winds down and Gausman has been awfully bankable in that department as well. Nineteen of his 28 starts fit the standard for quality starts. After a rough outing in Colorado, in which he lasted just four innings, Gausman rebounded to stymie the Royals over eight innings while striking out 10 in his last outing. This game could start out as a pitchers' duel and Gausman's job is to match Eovaldi while he's in the game, which might not be long.
Weather
Forecasters expect partly cloudy skies, temperatures of about 17C and a breeze blowing out to right field at about 10 km/h.
Betting trends
Toronto has been favoured by -160 or longer 45 times this season and won 28 of them, a hit rate of 62.2%. The odds in this one imply a 61.5% chance of winning, so this price certainly doesn't seem unfair.
Texas has won five of the 13 games in which it has been an underdog of +135 or more. That's a 38.5% success rate. The odds here imply they have a 38.5% chance of winning.
Mixed signals on the run total. Toronto has been one of the most consistent teams at going under the total, with just 43% of their contests having exceeded it. But the Jays have gone over the total in three of their last five games and Texas tends to skew over.
Player prop trends
Bo Bichette has just two hits in 20 at-bats since returning from his latest stint on the injured list. Combine that with his .300 career batting average and home run in 20 at-bats against Eovaldi and there are some mixed signals here. Bichette is +165 to get over 1.5 hits.
Mitch Garver offers some value here, particularly to hit a home run (at +475). He has been hot lately, with a 1.323 OPS and four home runs in his last 10 games. He has faced Gausman just four times and is hitless against him.
The Jays need more from Vladimir Guerrero Jr. if they're going to stick around in this race. Vlady has a .673 OPS since the start of September, making this – so far – his worst statistical month of the season. He has seen Eovaldi well in the past, with six hits in 18 at-bats. Perhaps this is a good spot to bet on his first breakout day in months? He's +125 to pick up more than 1.5 total bases.
Wagers to consider
The Rangers don't strike out terribly often relative to other teams. In fact, only five AL teams, including the Blue Jays, have struck out fewer times. That explains, in part, why Gausman's strikeout total is set at a low 6.5 (the over is -135). He has exceeded that total in three of his last four starts, however, and this seems like a good value play.
Here's a nice live longshot. Cavan Biggio has two home runs in just seven at-bats vs. Eovaldi. That would seem to indicate he's at least comfortable in the batter's box against the hard-throwing righty. He's +1225 to homer in this one, so it might be worth buying this ticket since he also figures to get multiple at-bats against a bad bullpen.
Other MLB games on Thursday
Away Team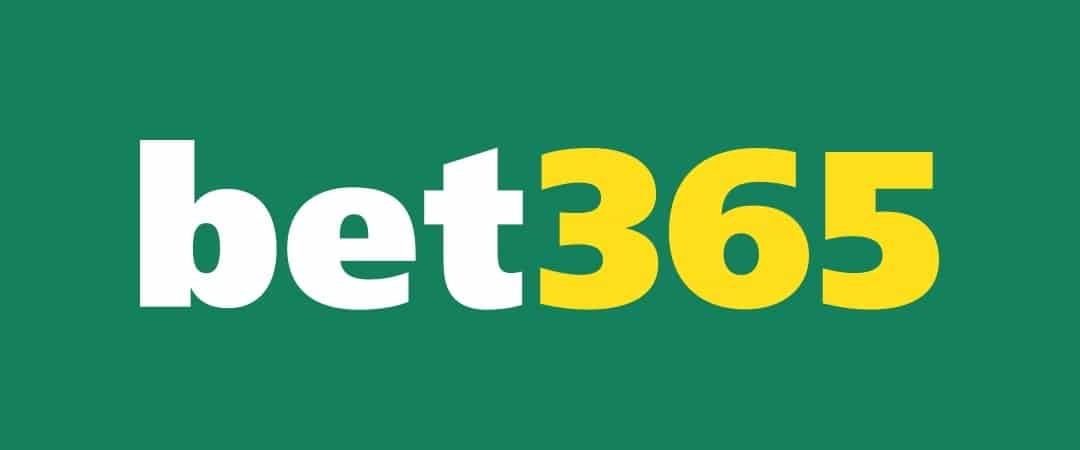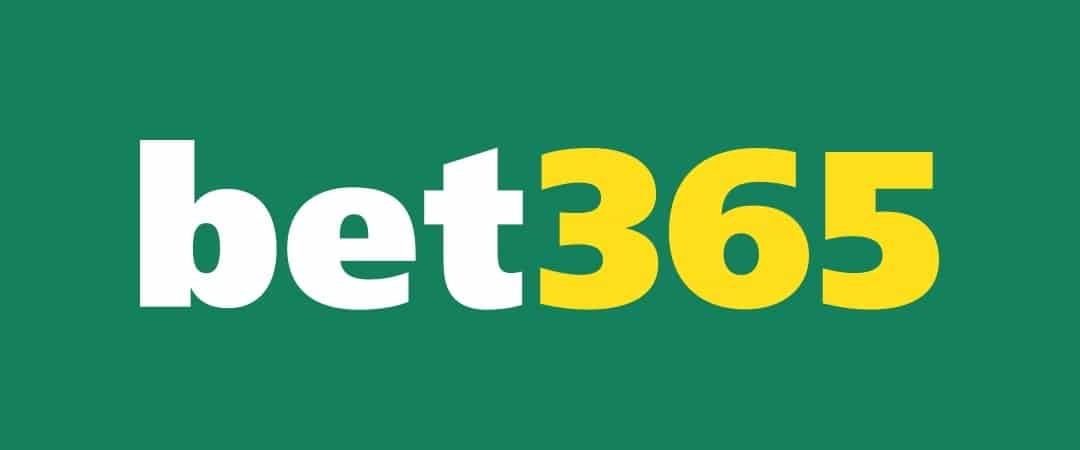 Home TeamTime (ET)Washington Nationals+140-160Pittsburgh Pirates12:35 PMCincinnati Reds+100-120Detroit Tigers1:10 PMNew York Yankees+100-120Boston Red Sox1:35 PMMiami Marlins-115-105Milwaukee Brewers2:10 PMArizona Diamondbacks+100-120New York Mets4:10 PMNew York Yankees (GM2 doubleheader)+100-120Boston Red Sox7:15 PMTampa Bay Rays+120-140Baltimore Orioles7:15 PMMinnesota Twins-180+160Chicago White Sox7:40 PMSan Francisco Giants-250+210Colorado Rockies8:40 PM